Bon
At the ripe old age of thirty three, Thai-born Bon has cemented his reputation as one of Asia's most prolific street artists since graduating as a painter at Bangkok University's Rajamangala Institute of Technology in 2005.
The lowdown on Bon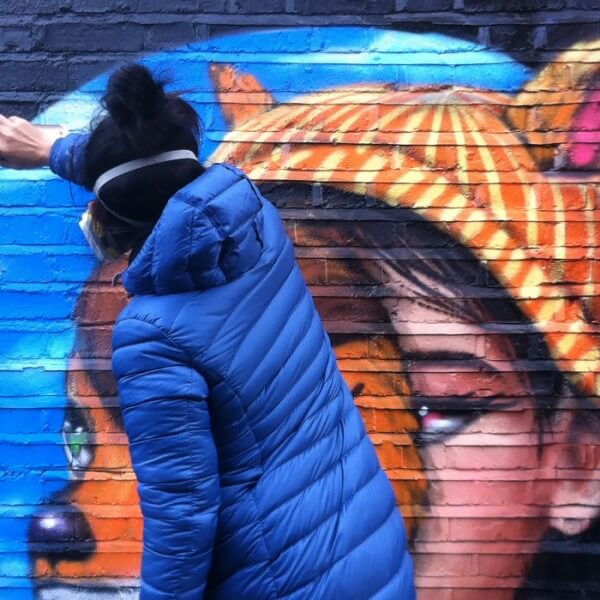 Bangkok, Thailand
From Chiang Mai to Hat Yai, his trademark characters have appeared as if by the result of some spraypainted sorcery along roadsides, on shop shutters and on just about any surface he has been able to get close to.
"Bon's style and ability to translate his street work into incredibly detailed and vibrant gallery paintings, sculptures and installations, sets him apart from many other urban artists, and puts him firmly at the forefront of Asian Street art."
Pieces by Bon
Showing all 2 results
Latest from Instagram about Bon
Latest from the Blog about Bon