Seen
The lowdown on Seen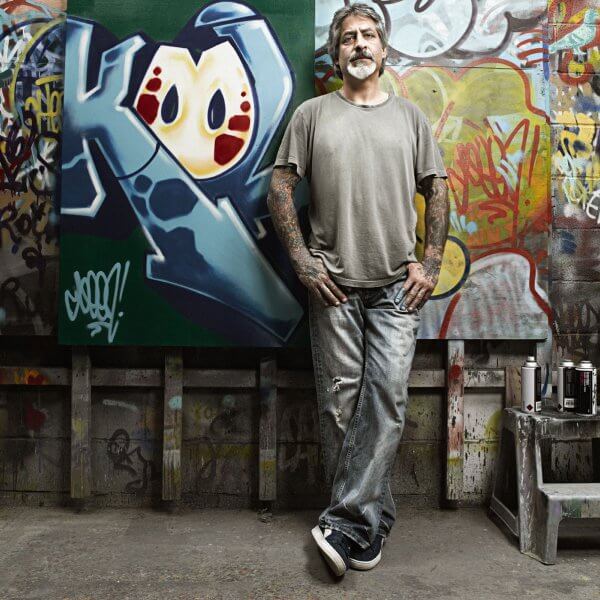 New York City
Richard "Richie" Mirando, known as Seen UA, was born in the Bronx, New York City in 1961 and is one of the most well known graffiti artists in the world. Seen first started to paint on the New York City Subway system in the early 70's and with his crew, known as United Artists (UA), quickly gained the reputation for painting cars with members such as Duster, Sin, and his brother Mad.
In 1981 Seen exhibited alongside Andy Warhol, Keith Haring and Basquiat in the exhibition "New York New Wave". This was the beginning of artists moving away from the street and into galleries, and Seen was at the forefront.
Pieces by Seen
Showing the single result
Latest from Instagram about Seen
Latest from the Blog about Seen
Credit: Seen image (top of page) courtesy of Seen. All Rights Reserved.