Art is Tra$h
The lowdown on Art is Tra$h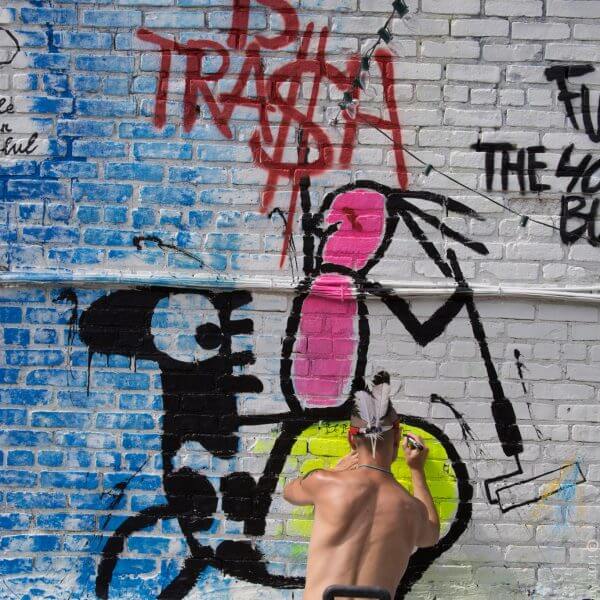 Barcelona, Spain
Art is Trash aka El Arte es Basura is a self-declared warrior that has adopted a natural, direct and open approach to communicate his messages across the world. By transforming trash on the streets into creations of art, he is able to freely express his mind without having any boundaries.
Pieces by Art is Tra$h
You cannot add "Art is Trash - Fruta Canvas" to the basket because the product is out of stock.
Showing all 20 results
Latest from Instagram about Art is Tra$h
Latest from the Blog about Art is Tra$h