Banksy
The lowdown on Banksy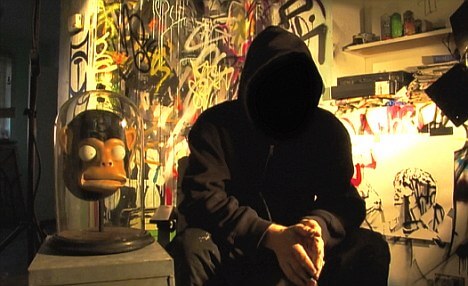 Bristol, United Kingdom
Banksy is the pseudonym for the world's most wanted street artist, political activist, film director, and painter.

Having started his career as a free hand artist, Banksy soon realised stencils were the way forward as they took less time and gave him a better chance to go undetected from the police.

Known for his contempt for the government in labelling graffiti as vandalism, Banksy displays his art on publicly visible surfaces such as walls, even going as far as to build physical prop pieces.

Banksy does not sell photographs or reproductions of his street graffiti, but art auctioneers have been known to attempt to sell his street art on location and leave the problem of its removal in the hands of the winning bidder.
"If graffiti changed anything - it would be illegal"
Banksy
Pieces by Banksy
Showing all 44 results
Latest from Instagram about Banksy
Latest from the Blog about Banksy