JPS
Inspired by Banksy, JPS has developed his own style creating fun, whitty street art by involving pop culture characters like heroes and villains along with some frighteningly realistic horror movie characters.
The lowdown on JPS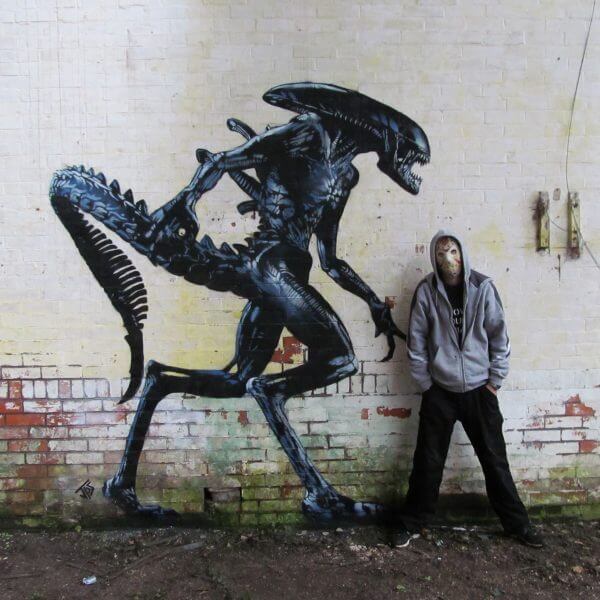 Weston-Super-Mare, United Kingdom
By using the location to inspire the artwork itself and creating the setting for which the art comes to life, JPS is more than just your average artist.
"Just trying to leave my mark on the world"
Pieces by JPS
Showing 49–61 of 61 results
Latest from Instagram about JPS
Latest from the Blog about JPS