Shephard Fairey aka OBEY
The lowdown on Shephard Fairey aka OBEY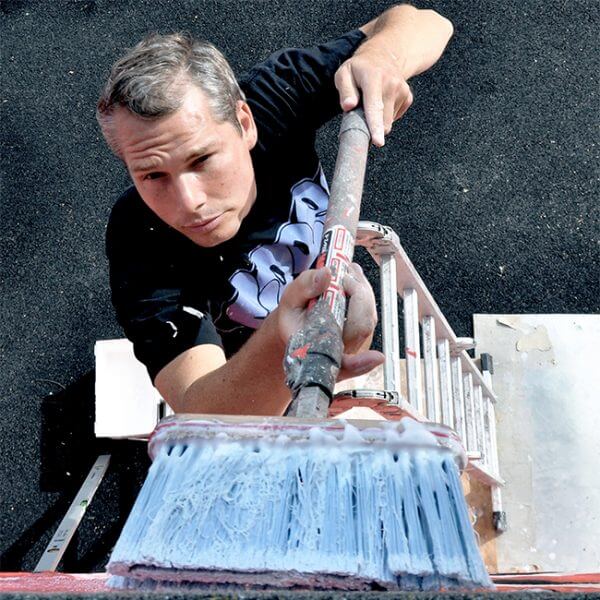 Shepard Fairey is an American contemporary street artist, graphic designer, activist, illustrator and founder of OBEY Clothing who emerged from the skateboarding scene. He first became known for his "Andre the Giant Has a Posse"sticker campaign.
He became widely known during the 2008 U.S. presidential election for his Barack Obama "Hope" poster. The Institute of Contemporary Art, Boston has described him as one the best known and most influential street artists.
Pieces by Shephard Fairey aka OBEY
Latest from the Blog about Shephard Fairey aka OBEY
Credit: Shephard Fairey aka OBEY image (top of page) courtesy of ©Henrik Haven. All Rights Reserved.