TRUST. iCON
The lowdown on TRUST. iCON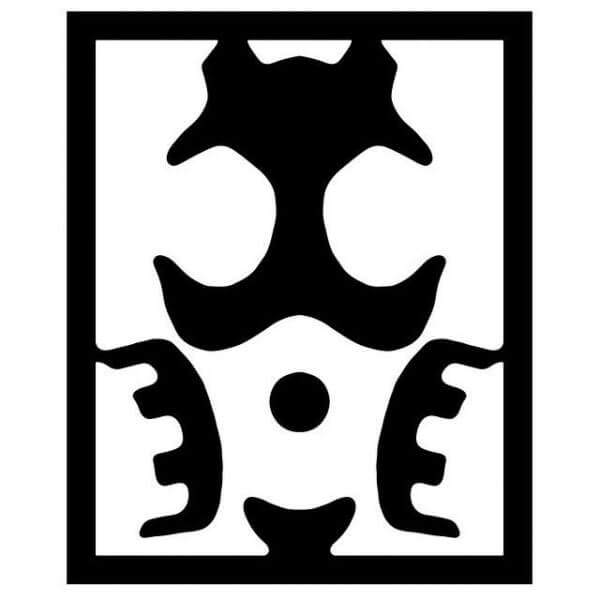 London, United Kingdom
TRUST. iCON is a street artist from Thamesmead, London. An area infamous for being the back drop of Stanley Kubrick's cult movie classic 'A Clockwork Orange'
Working with contrasting styles of cartoon and reality iCON delivers messages of social commentary through his socially conscious street art. iCON is active on the streets of London, Berling and Los Angeles
and his unique style has gained him many fans all over the world. iCON's identity remains unknown.
Pieces by TRUST. iCON
Showing all 3 results
Latest from Instagram about TRUST. iCON