The Flash Invaders app has become a worldwide sensation among mobile gamers, attracting hundreds of thousands of hunters since 2014. Its premise is simple yet engaging, as players must explore various cities and capture pictures of street art mosaics created by the famous French artist Invader. The game offers over 4,000 tiled mosaics to collect across 80 cities worldwide, making it an exhilarating adventure for players.
Flash Invader's appeal lies in its ability to push players to travel and be adventurous. For example, players can even go snorkelling in Mexico to capture Invader installations underwater or look up at the sky to snap a mosaic of the International Space Station.
The game features an impressive array of installations, including the Caiman in Bolivia, Space Angels in Potosi, Dragons in Ljubljana, Space Invaders in Marseille, and Dr. House in Paris… the list goes on!
Invader produces detailed maps to navigate the cities and discover hidden street art gems. Whether you are an art enthusiast, a gamer, or an adventurer, the game offers a captivating and entertaining way to explore the city and collect as many mosaics points as possible.
Flash Invaders is a unique way to experience art, combining street art with gaming.
The game encourages exploration and discovery as players search for Invader's mosaics.
The mosaics are colourful and eye-catching, adding to the game's overall fun.
Flash Invaders is a great way to discover new places in your city or even when travelling.
Flash Invaders is a great way to get outside and be active while engaging with art.
Flash Invaders is accessible to everyone, regardless of their background or experience with art.
Flash Invaders is a fun way to connect while playing the game.
The game has a sense of community, as players can see each other's scores.
Flash Invaders invigorates your youthful spirit, reminiscent of the excitement of hide-and-seek.
The constantly evolving nature of the game means that new mosaics are always being added.
The game features an impressive array of installations from all decades, pop culture and movies.
Flash Invaders is a great way to learn about the history and culture of the places where the mosaics are located.
The mosaics can be in any location. Nothing is impossible.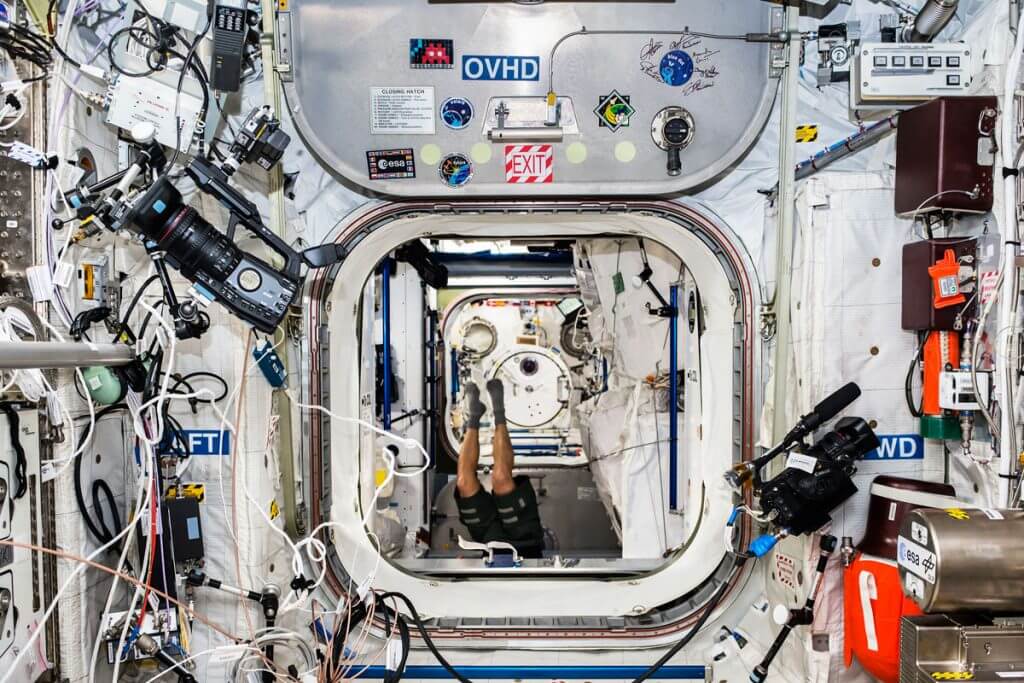 Flash Invaders is a great way to support Invader's mission of invading the world.
The sense of mystery and excitement that the game creates is truly addictive. Players never know where they might find the next hidden mosaic, which makes every new discovery all the more thrilling. By playing the game and appreciating the mosaics that it features, players are helping to ensure that the art form continues to thrive and evolve.
Invaders has also provided maps of the invasion locations in his popular map books. This is incredibly helpful for players who want to plan invasions and explore new areas. It's just another way that Invaders goes above and beyond to create a fun and engaging experience for Invader's fans.
The Flash Invaders app is available on Apple / Android.
We invite you to explore our impressive Graffiti Street store, where you'll find an extensive collection of Invader prints, originals, and various other fascinating works of art.
Comments
comments