BLOOP International Proactive Art Festival by Biokip Labs is back for another year despite the pandemic setbacks! Making the free annual event open for eleven consecutive years!
BLOOP returns with another 'micro' but mighty festival for the second year due to the global health crisis as it continues to spread the message "ART IS FOR EVERYBODY". 2021 edition is dedicated to the FUTURE, children, creativity, play, having fun and seeking to add some colours to these grey days.
Legendary Photo-Journalist Martha Cooper kicks off this year's festival with an open-air exhibition 'STREET PLAY'. This is the first time Martha Cooper has displayed her photos in an open-air exhibition in her 60year career so this is pretty special!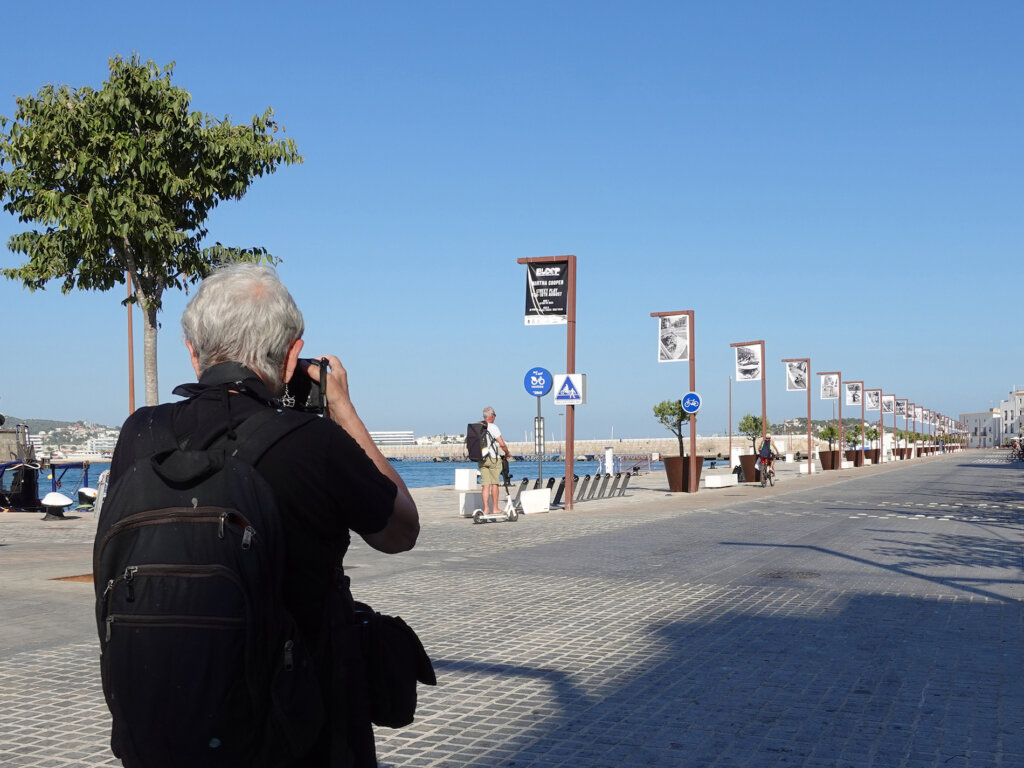 The STREET PLAY exhibition is a significant series of black and white photos of Alphabet
City in New York during the late 70s where it was filled with abandoned buildings and petty
criminals. Taking these pictures lead Martha Cooper to discover the graffiti and breakdance
movement. The back-then underground culture has become a worldwide phenomenon
among youth today, thanks to her documentation.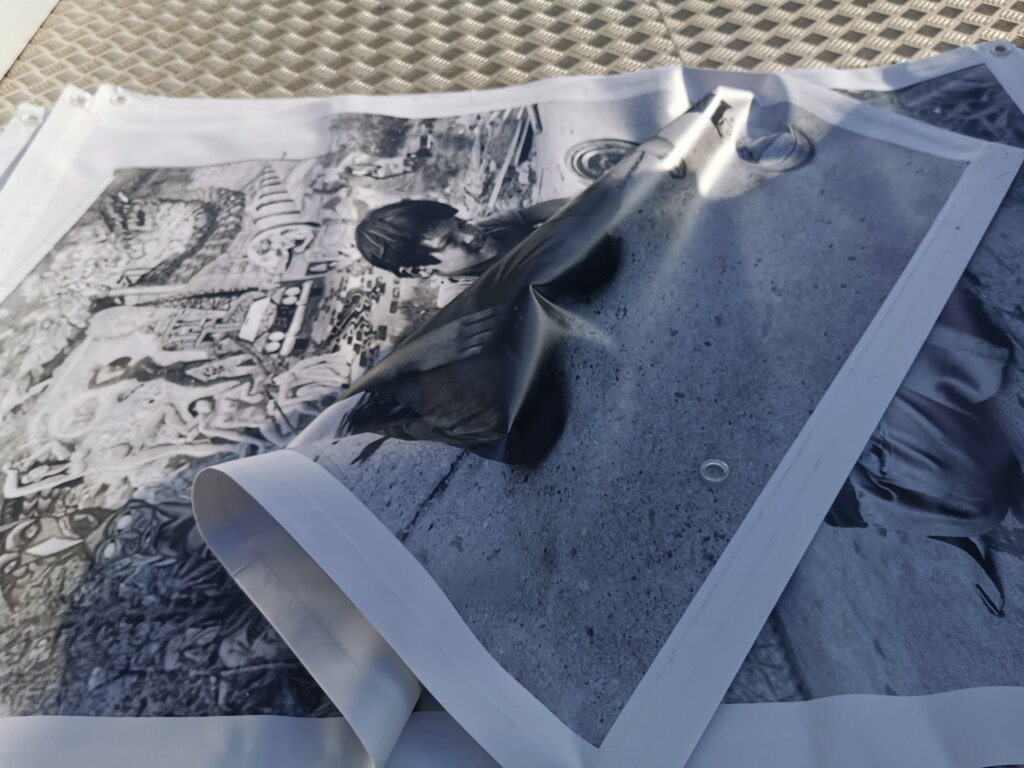 These energetic pictures for STREET PLAY capture the essence of creativity, how children can create and play wherever and however they want regardless of their surroundings and resources.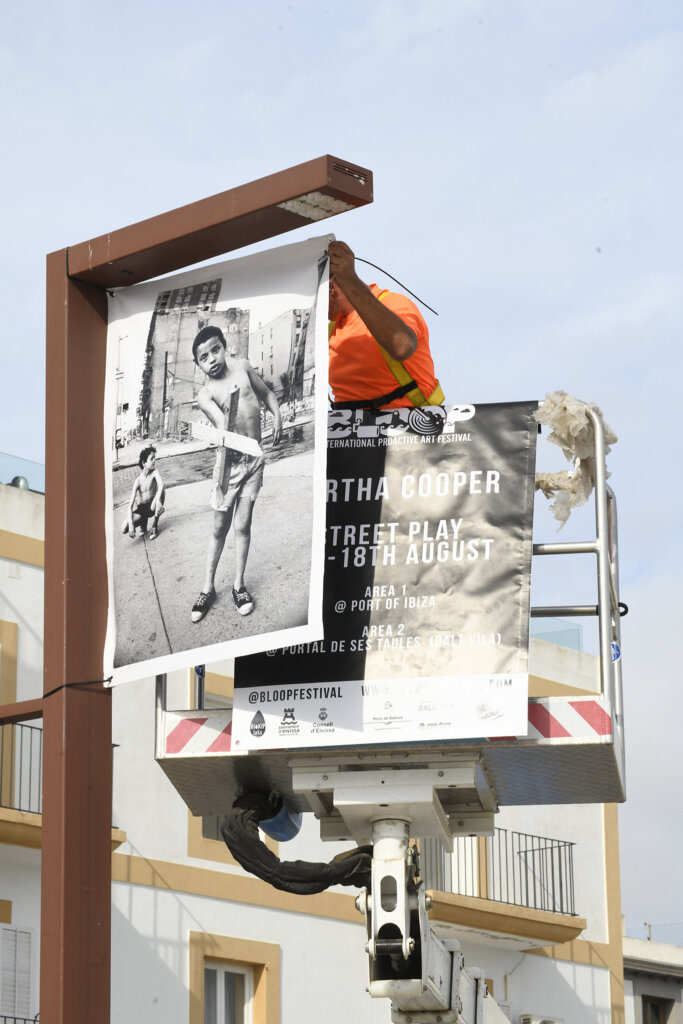 This special exhibition deserves somewhere magical to display 'STREET PLAY' and the Port of Ibiza …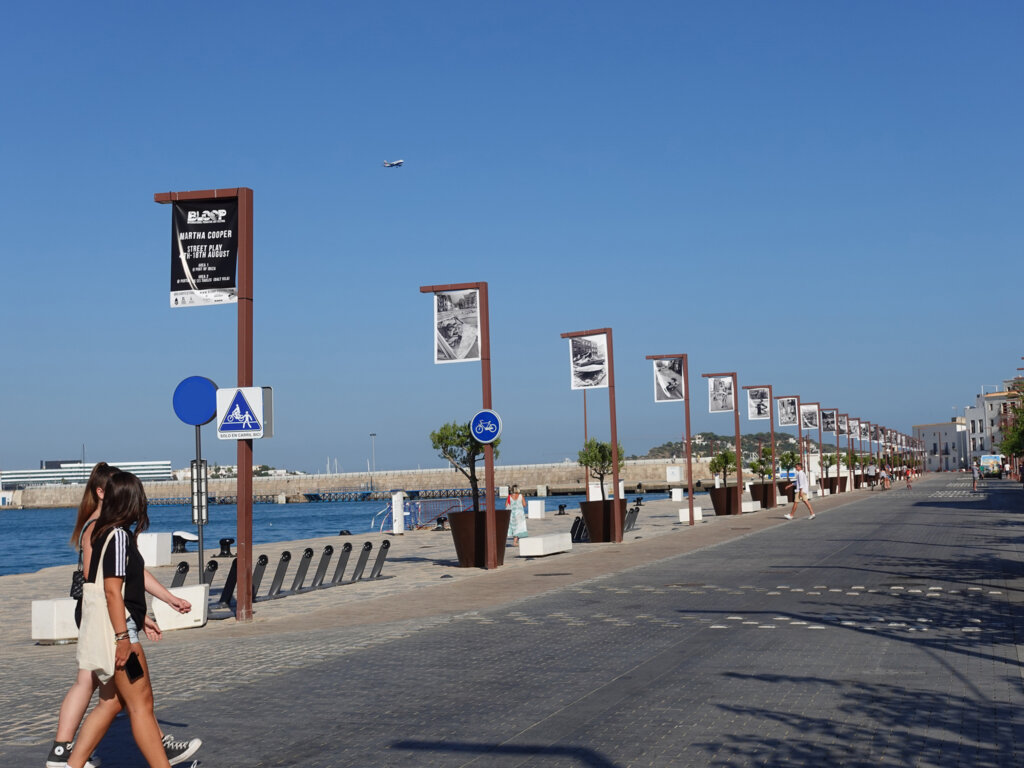 and the World Heritage Site Dalt Vila are the two settings for such an important photo exhibit.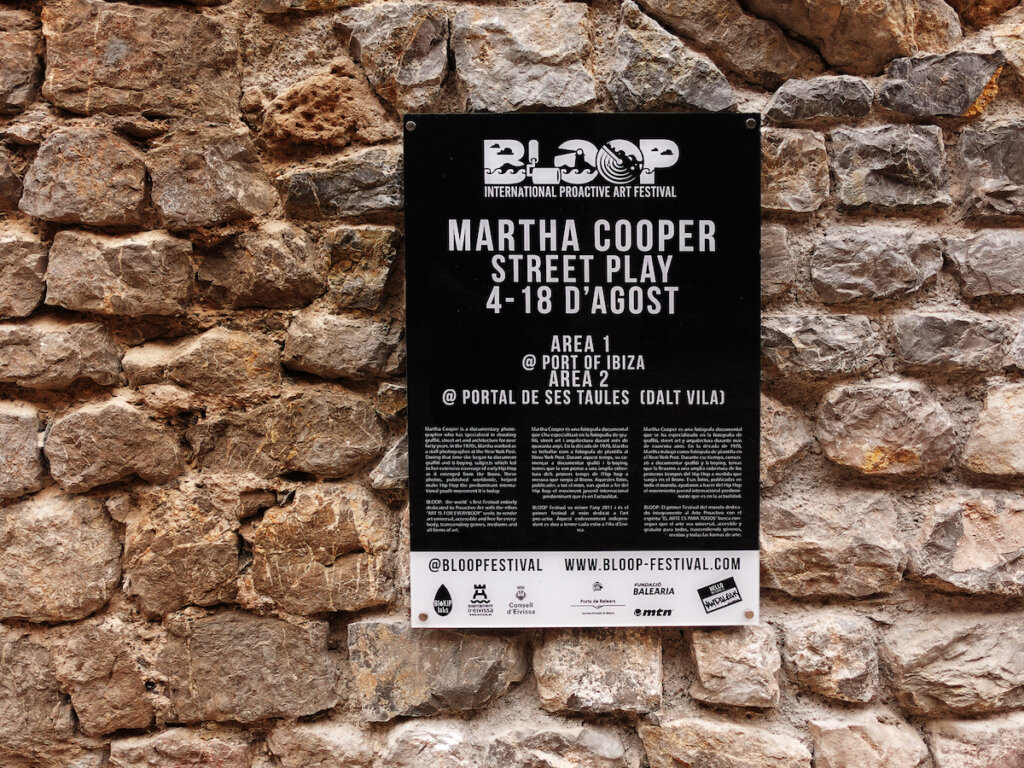 An open-air screening of the documentary Martha: A Picture Story directed by Selina Miles will be screened on the Pikes Ibiza's iconic fluorescent tennis court.

Stay tuned for BLOOP 2021 as Said Dokins will return this year with an ephemeral exhibition together with Silva Ramacci at the UNESCO registered world heritage site, Dalt Vila.
More murals and installations will be added to BLOOP's OpenAir.Gallery, Amadama who engages and involves all spectators will be making a guerrilla appearance.

One of the longest-running activities within the festival: BLOOP KIDS, creative workshops
with a BLOOP twist for the little ones who carry the FUTURE on their backs will come back
this edition.
Comments
comments