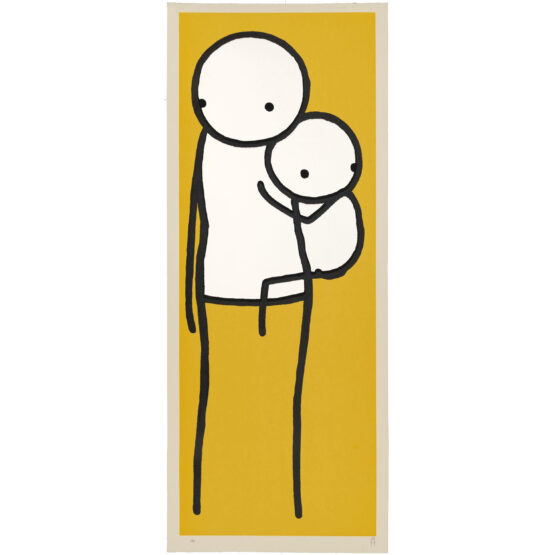 Stik – Single Mum (Yellow)
Medium: 3 colour screen print on Somerset paper.
Edition:  50
Size: approx. 112 x 45cm
Description: Signed with the artist's stick figure in pencil and numbered. Certificate of Authenticity by Squarity (The Publisher).
Year: 2011
Condition: Very good.
Contact us for more details to purchase this artwork.
Only 1 left in stock
Description
"Big Mother" towered at a staggering 125 ft (38.2 meters) in Acton, commanding views from both the Piccadilly line and London flight paths. The mural was a poignant portrayal of social housing issues, depicting a mother and child gazing despairingly from their condemned council block at the towering, luxury apartment complexes surrounding them. Constructed in 1967 to provide housing for low-income families, the Charles Hocking House, where the mural was located, unfortunately, was demolished in the Autumn of 2018 despite its significant historical significance.
Stik salvaged the smaller mother and child figure painted at the mural's base, where it was placed in Phillips auction and sold for £193,750 ($247,500) with all proceeds to the local community arts charity ARTification that facilitated its creation in 2014.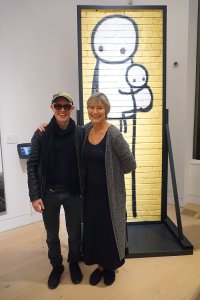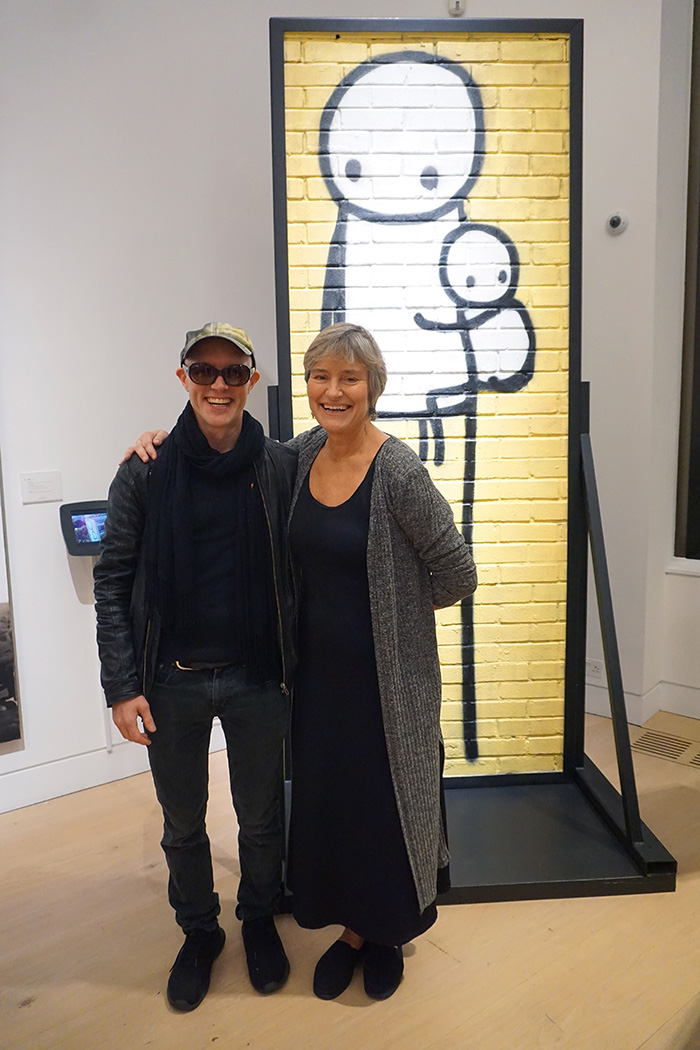 ---