The unique quarter-sized bronze maquette of 'Holding Hands' went up for auction today (23rd October 2020) at Christie's in London as part of their Post-War & Contemporary Art Day Sale. The hammer came down at a staggering £287,500, smashing the £80,000-£120,000 estimate!
We all loved STIK'S 'Holding Hands' sculpture in Hoxton Square, East London. The heartwarming bronze sculpture was gifted by local artist STIK to Hackey Council to bring public art into Hackney. The sculpture depicts two figures facing in opposite directions yet holding hands in a sign of universal love and solidarity.
STIK made the smaller bronze maquette of 'Holding Hands' and gifted this to Hackney Council to sell at Christie's Auction House, London, for the creation of a new groundbreaking public art fund that will commission artists across East London with an inclusive remit.
'This project is intended to facilitate artists in East London to celebrate the diverse communities who live here.' STIK
All the money raised from the sale of the maquette is to create a new wave of outdoor public art across the borough for the enjoyment of all, reflecting the diverse community. Operated in a transparent and inclusive way, the fund will be open to all artists regardless of race, gender, sexual orientation, religion, disability, age or another status. The programme aims to respond to evolving attitudes towards public statues and subsequent reappraisal across the world.
'I'd like to thank STIK for his record of activism, collaborating with the borough and this generous donation. We're proud in Hackney to be able to support and share the creativity of our residents. This represents a longstanding commitment to inclusive public art that can be enjoyed by everyone in our parks and public spaces and I can't wait to see the creativity that STIK is helping us to showcase and unlock.' Philip Glanville Mayor of Hackney
The hammer came down at a staggering £287,500, smashing the £80,000-£120,000 estimate. We can't wait to see what STIK's generosity brings to the local community.
Kind-hearted STIK continues to help his local community with the sale of his artwork and through his artist contribution. Read more below …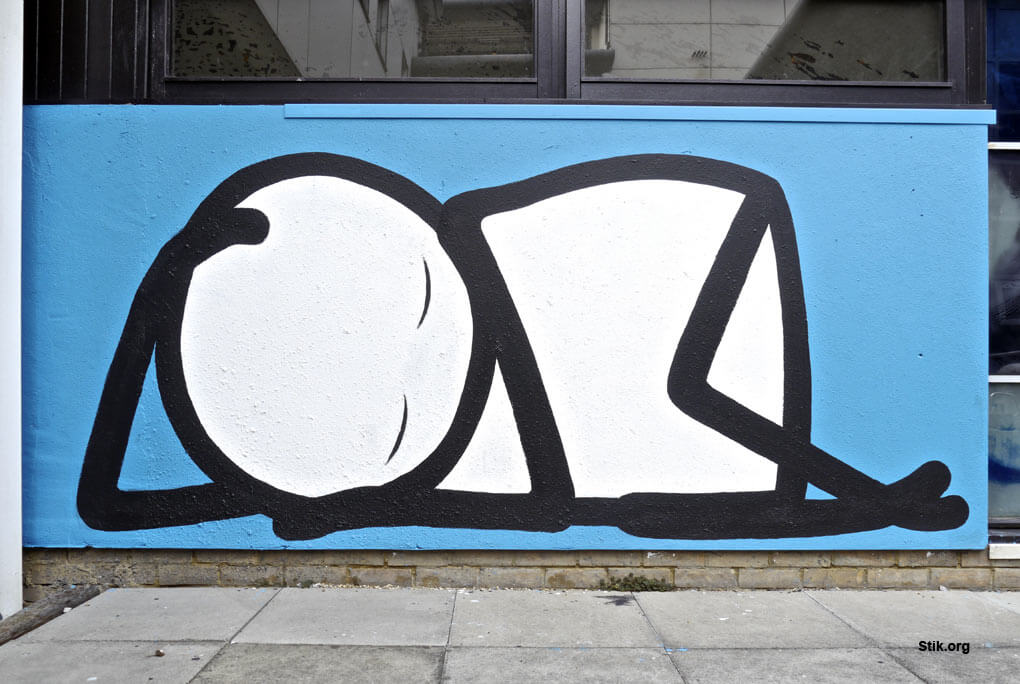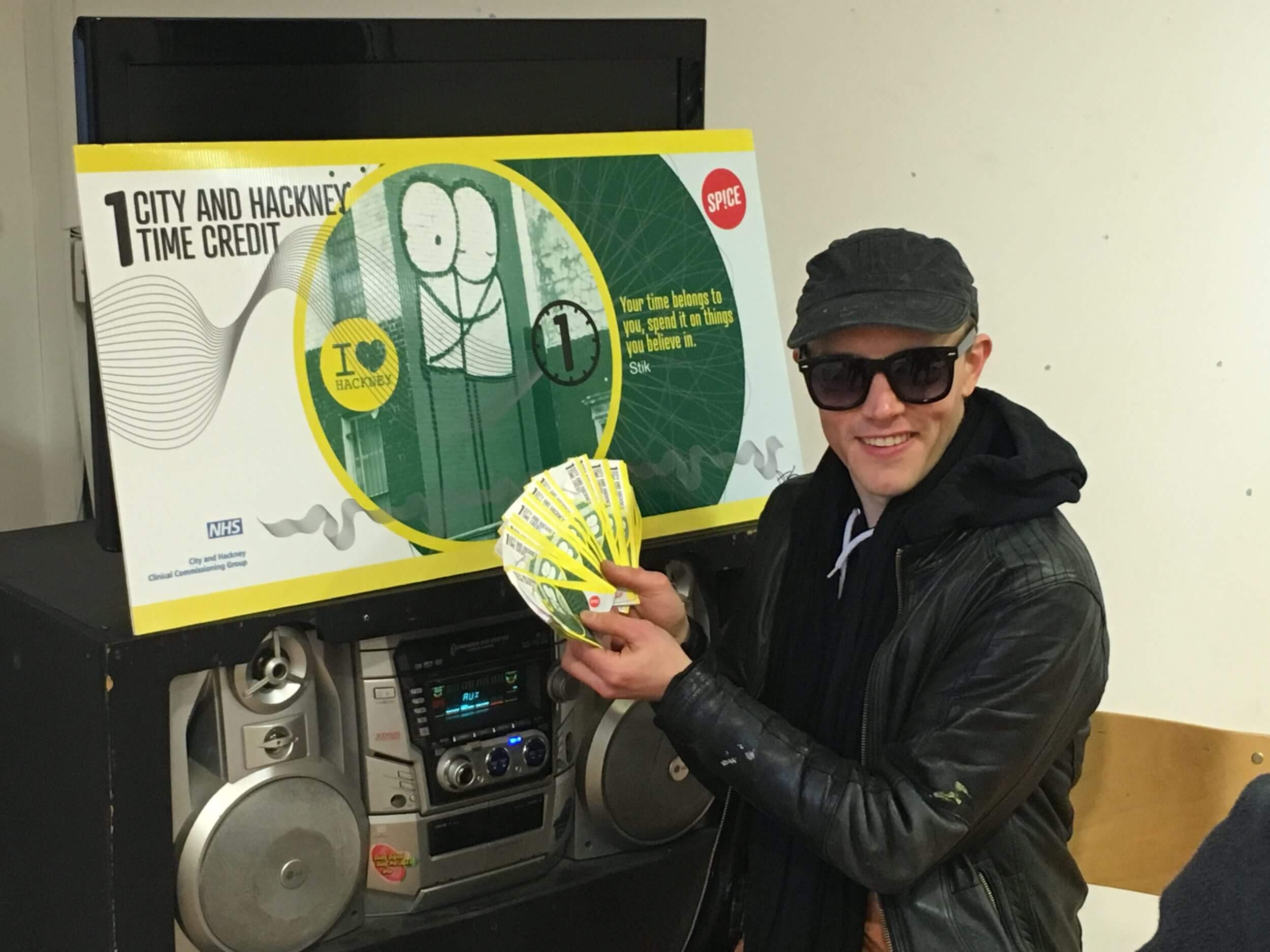 …his Stik figures can be seen embracing. "The hugging image used on the note represents time spent with loved ones in times of struggle" Stik Stik, Hackney photo © Street…READ MORE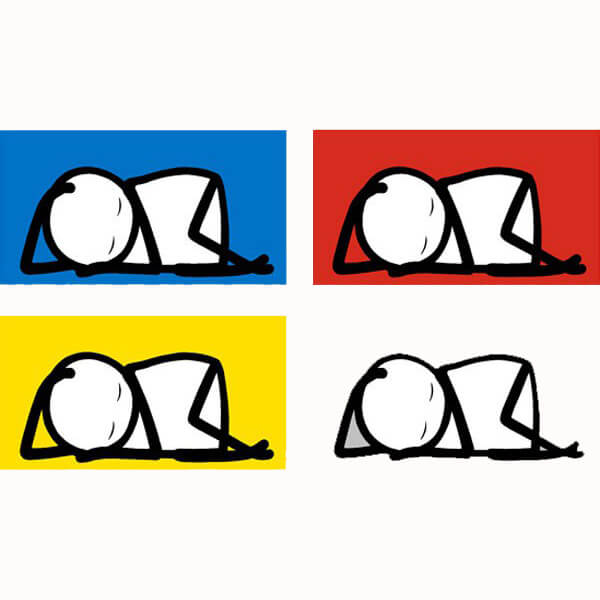 …piece. Stik Sleeping Baby at Christies Auction Stik's 'Sleeping Baby' was painted at East London's Homerton Hospital by stik to thank them for all their help when he was brought…READ MORE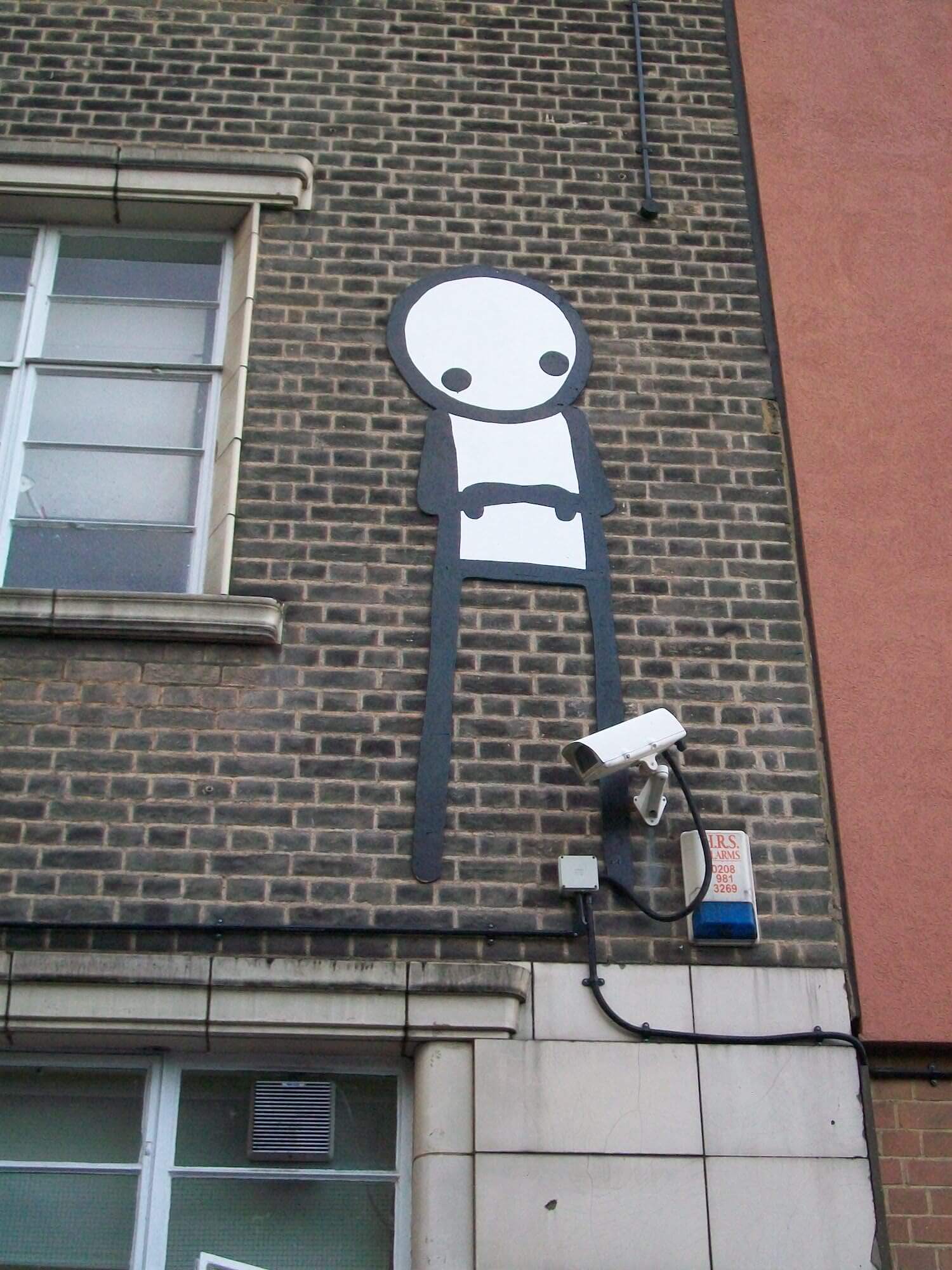 …in Hackney. Stik, Wooden Stik Sculpture "Up on the Roof" to be auctioned off at Christies Auction House for Cardboard Citizens Charity 2018. Photo Credit Stik Cardboard Citizens is a…READ MORE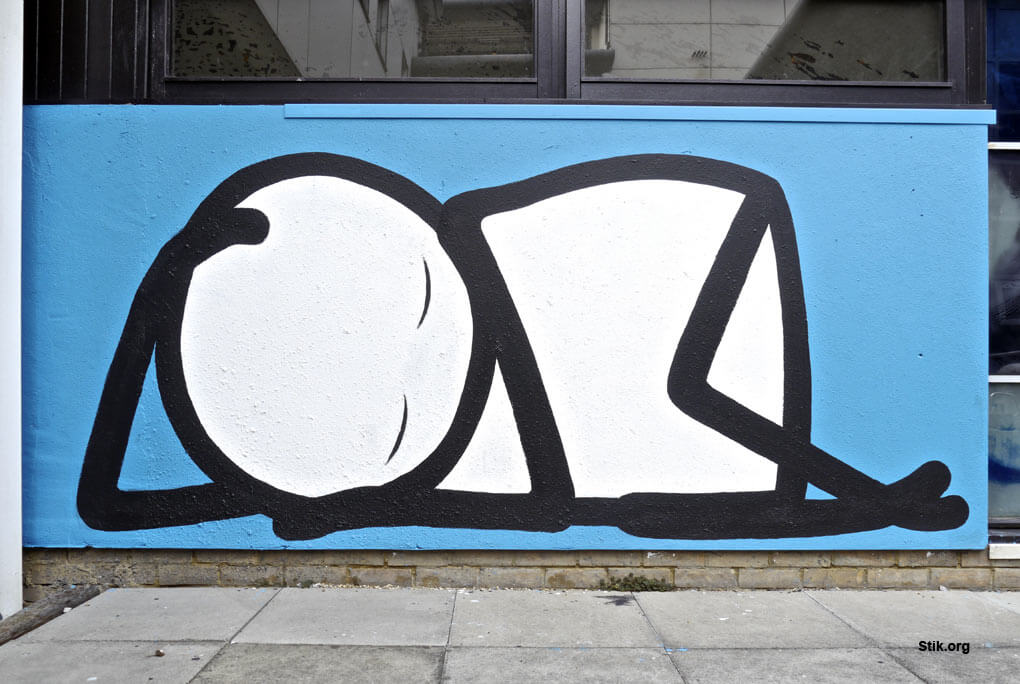 Street artist Stik showed his solidarity with striking Junior NHS Doctors today at a protest outside Homerton Hospital. Stik was at Homerton Hospital in September where he raised a staggering…READ MORE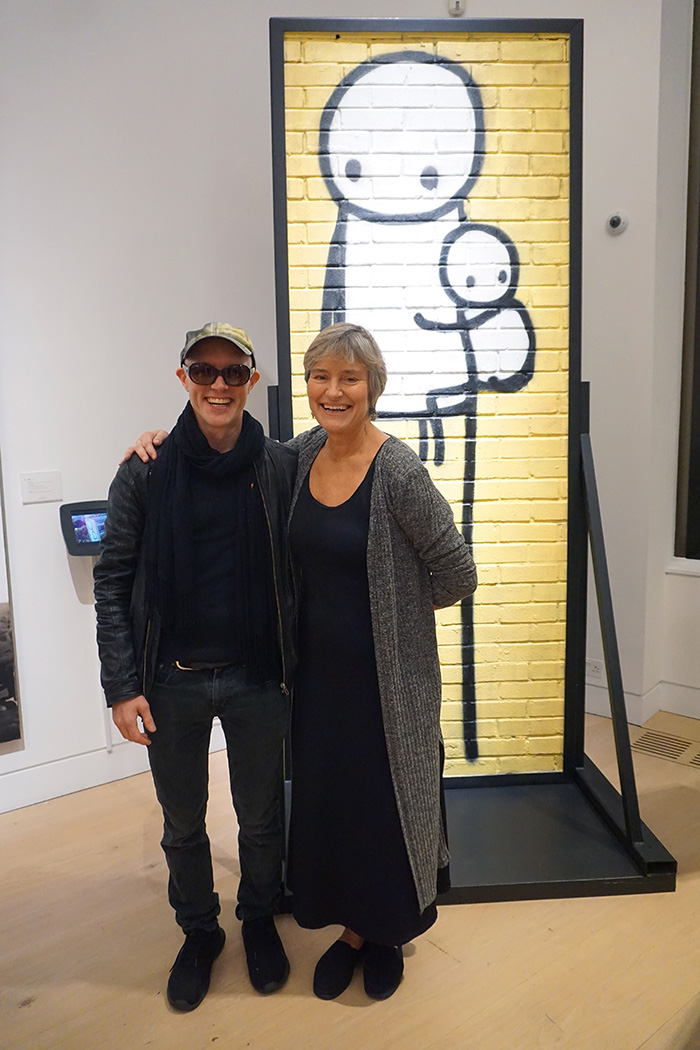 …block it was painted on was demolished this autumn. Image © Stik Image © Mikey Dread Image © Mikey Dread "Its demolition has immortalised this message." STIK https://vimeo.com/303359178 Meanwhile, locals…READ MORE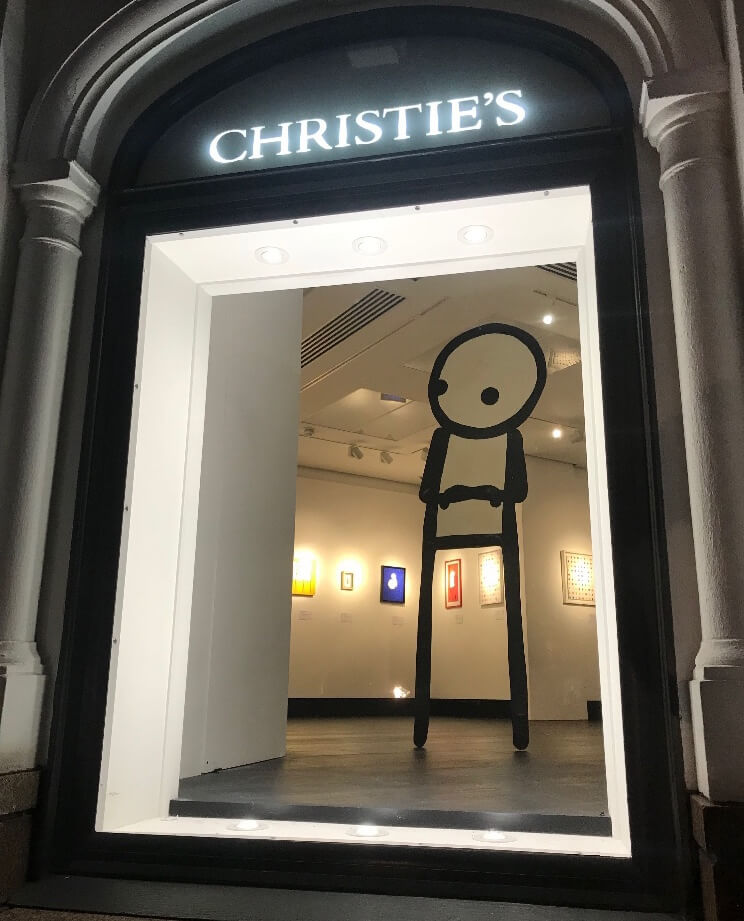 …more here. Stik, Wooden Stik Sculpture "Up on the Roof" to be auctioned off at Christies Auction House for Cardboard Citizens Charity 2018. Photo Credit Stik STIK, who only authenticates…READ MORE

Comments
comments