Nina Ghafari
The lowdown on Nina Ghafari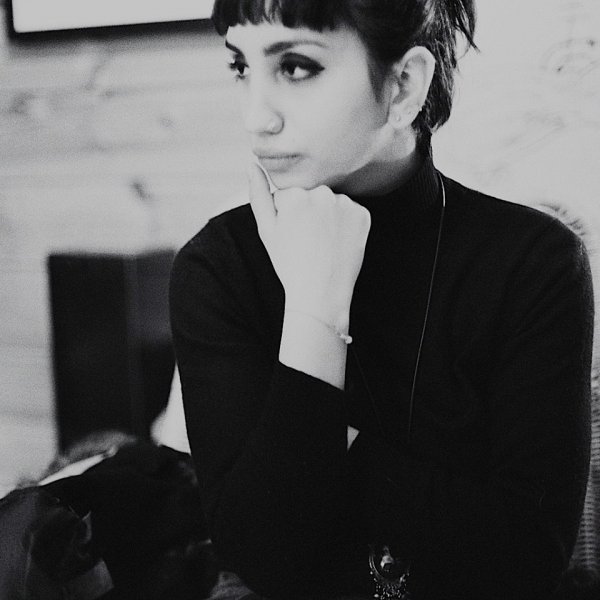 Stavanger, Norway
Nina Ghafari (1989), is a Stavanger based Iranian artist who works across many mediums including painting and street poetry. Her work directly challenges many of the established art world tropes and aims to reinvigorate the conversation about autonomous art practice through electrically charged paintings, objects and performances.

Nina rejects the historical fine art narrative to explore her own path of self discovery. Facing issues of a second generation immigrant outsider in modern Europe, Nina's work is a raw and often painful testament to her unfiltered exploration of memory and self through text and image.

Inspired by Basquiat, Bäst, CoBrA, school of Art Povera, Nina is a new breed of artist whose work demands to be seen, whether on the streets, or platforms dedicated to providing exposure for this generations voices.
Pieces by Nina Ghafari
Latest from the Blog about Nina Ghafari
Credit: Nina Ghafari image (top of page) courtesy of Nuart Installation - Brian Tallman. All Rights Reserved.