3F
The lowdown on 3F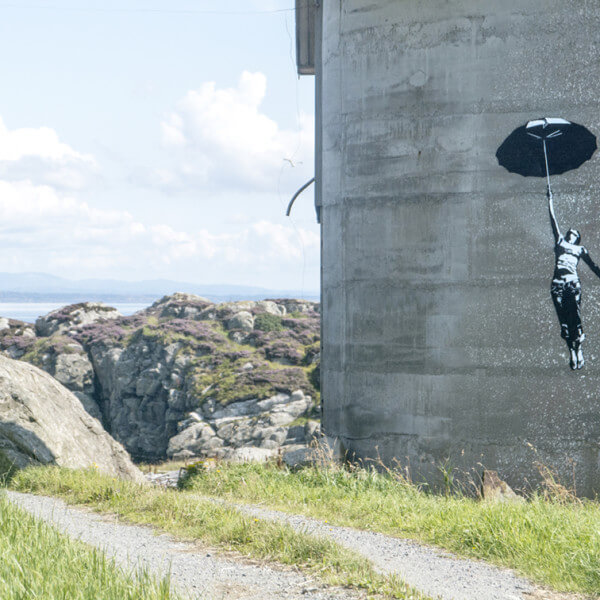 North East, UK
3F aka 3Fountains , is a pseudonym for one of UK's newest street artist who's motives are mostly based around love, peace and sometime involve social critique.
His work can be seen on walls in the North East of England and very recently can also be found in Norway, where he took part in the UtsirArt, "Street Art Without Streets" exhibition which has seen him catapult into the limelight.
"From capturing the grace and elegance of the beautiful feminine form to portraying the innocence and playfulness that brings back pleasant childhood memories, 3F continues to capture hearts from all over the world."
Pieces by 3F
Latest from the Blog about 3F