My Dog Sighs
Because the eyes always have it ...
After a decade spent giving his work away for free as part of the Free Art Friday project, My Dog Sighs has found himself firmly strapped in to a meteoric rise of breathtaking proportions that would give a Saturn V on a Moonward journey a damn good run for its money.
The lowdown on My Dog Sighs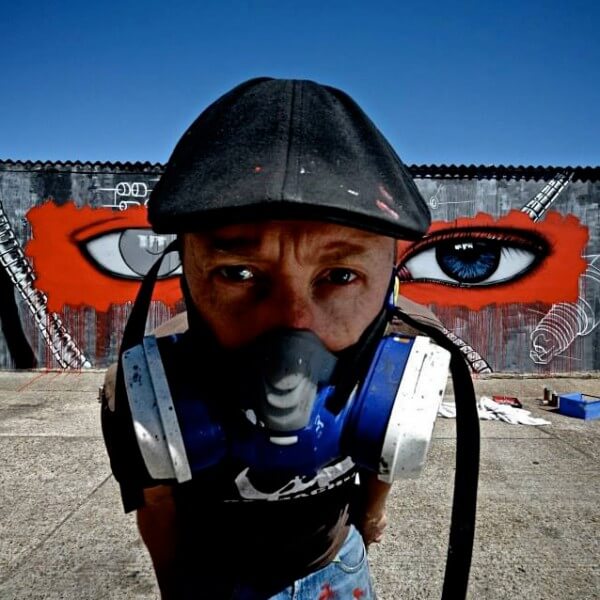 Portsmouth, UK
With an ever-growing legion of loyal international fans and a number of wildly successful shows under his belt, My Dog Sighs is fast becoming a serious player on the contemporary art scene, and we can certainly see why.
My Dog Sighs' work forms a narrative based on counterpointed poignancy that resonate with those that have the opportunity to find them. Moments of loss and then being found echo the materials used.
Pieces by My Dog Sighs
Showing all 28 results
Latest from Instagram about My Dog Sighs
Latest from the Blog about My Dog Sighs
GraffitiStreet Presents 'Underground 2016' London
Street Art Auction raising money for London's Homelessness
Lost and Found, My Dog Sighs in the Dog House, 2016
City of Colours Street Art Festival, Digbeth Birmingham 2016